Excellence in Service Award Program
The College of Engineering appreciates the value of its Exempt and Non-Exempt staff and through the bi-annual Excellence in Service Recognition Award Program, recognizes staff who have consistently demonstrated excellence in service to the College.
AWARD
An award of $500 will be presented to two winners a year. The first award will be presented at the December Holiday Celebration, and the second will be presented at the June Staff Recognition Celebration. The award recognizes either an Exempt or Non-Exempt staff member for exemplary service to the College in support of its mission and vision. In addition to the monetary award, recipients will receive the award "trophy" that they will be encouraged to display proudly at their workstation until the next award recipient is selected.
ELIGIBILITY
Staff in the Exempt and Non-Exempt Staff categories who have been employed by the College of Engineering for at least two years as of the date of award presentation. Winners must be employed by the College at the time of the award presentation. A nominee cannot be a previous award recipient within the last five years.
*Submissions for the December 2019 award are due December 6th.
Nominate an Employee
Submissions will be reviewed by the Staff Excellence in Service Award Committee. This committee will them move no more than 3 candidate recommendations forward to Dean's College Advisory Council for consideration and final selection.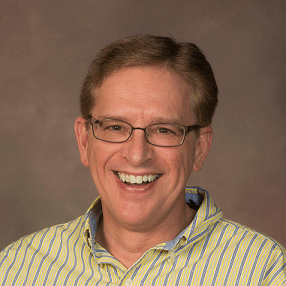 Michael Davidson
Senior Electronics Specialist
Civil & Environmental Engineering
December 2018 Winner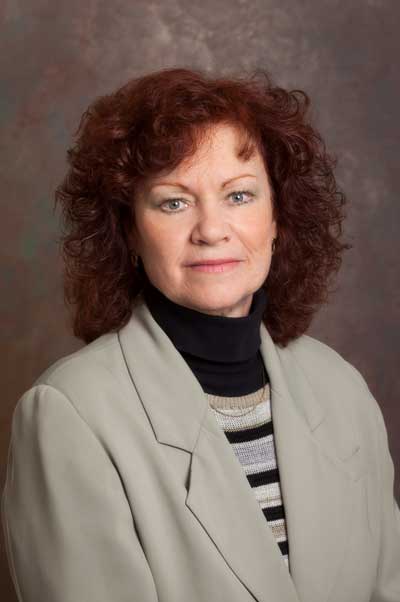 Debbie Nelson
Academic Advisor
Electrical & Computer Engineering
December 2018 Winner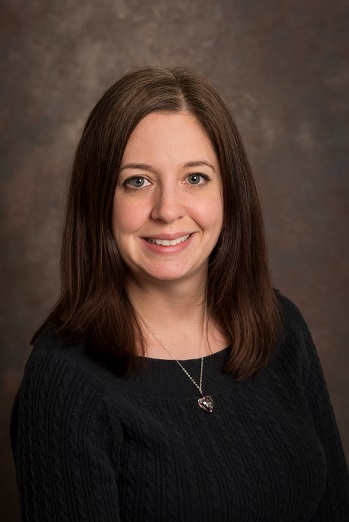 Sarah Palmer
Academic Advisor
Civil & Environmental Engineering
June 2018 Winner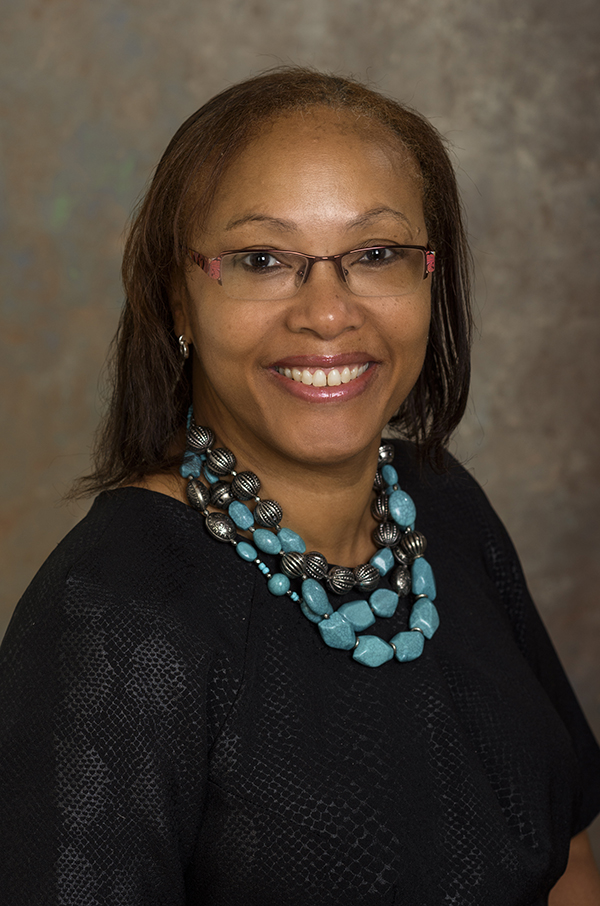 Samantha Fowle
Academic Advisor
Computer & Information Sciences
December 2017 Winner